Roll Maps are a set of putt speed charts that help you hit any putt inside 30 feet at the correct speed.
Each set contains 19 unique double-sided charts, one side for uphill putts and one side for downhill putts, for every green speed between 6 and 15 on the Stimpmeter.
Each chart is made from durable, tear-resistant, waterproof synthetic paper and comes in a waterproof plastic case that fits easily in your golf bag.
*Requires paid in-app subscription
Each color on a Roll Maps chart shows you how soft or firm to hit a putt. The cool colors on the left represent softer contact and the warmer colors on the right represent firmer contact.

You can use the *Slopegraide app to determine how far back to take your putter during the backstroke for each color on your Roll Maps chart. Never worry about leaving a makeable putt short again!
FREQUENTLY ASKED QUESTIONS
Yes! Roll Maps are permitted under the Rules of Golf and can be used during tournaments.
Please check the local rules from your tournament committee to make sure there are no restrictions on the use of green reading materials.

Will a Roll Maps chart fit in my scorecard holder?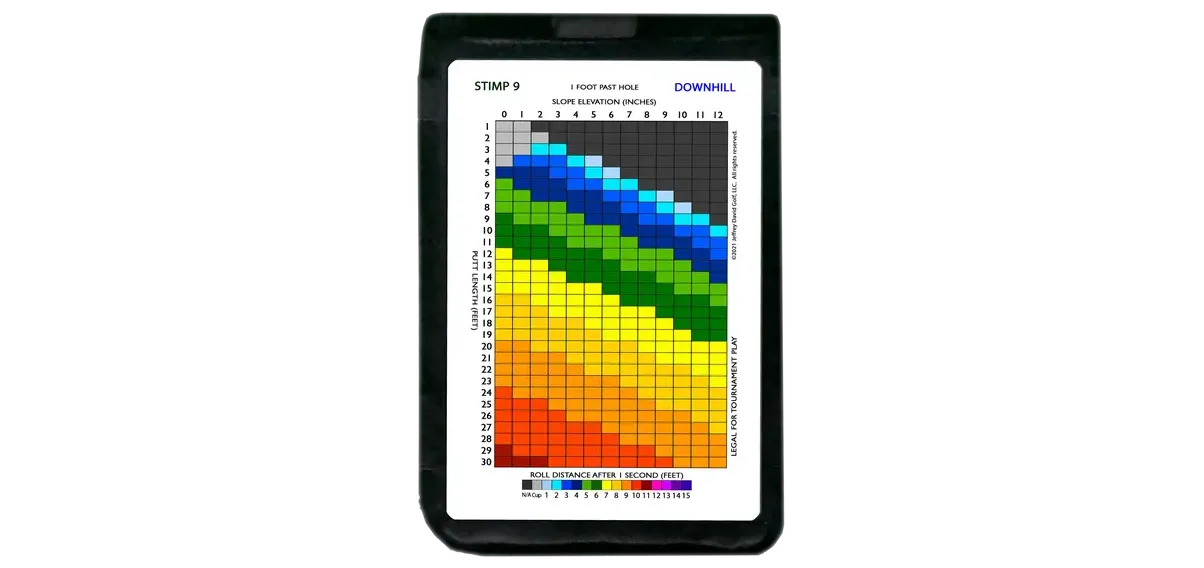 Yes! Each Roll Maps chart is made from durable, tear-resistant, waterproof synthetic paper that is 3.75" wide x 5.5" tall.
What does the STIMP number mean?
The STIMP number represents the green speed.

STIMP numbers 8 and below are considered as slow greens.
STIMP numbers between 8 and 11 are considered as medium greens.
STIMP numbers above 11 are considered as fast greens.
How did you determine what colors to put on each Roll Maps chart?
Each Roll Maps chart is backed by physics and statistical modeling. We have taken many equations and models and simplified them for you in an easy-to-use color chart.
How do I know which Roll Maps chart to use?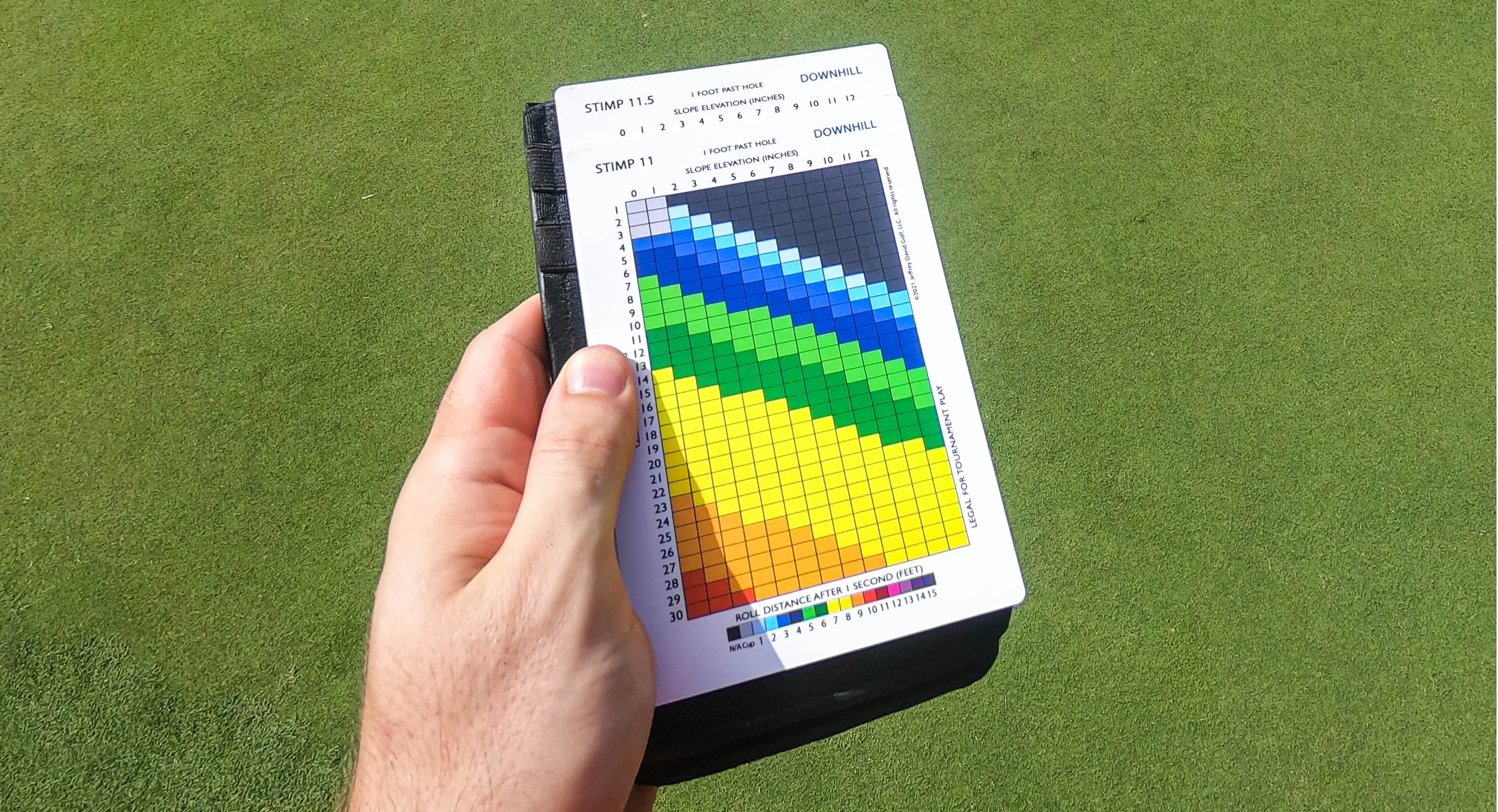 We are aware that many golf courses may not have green speed STIMP information available. However, we have made a couple of tutorial videos on our YouTube channel that show you how to determine which Roll Maps chart to use while on the practice green.  
Why should I get Roll Maps?
Roll Maps will quickly create your feel on the greens so you can roll any putt like the pros, no matter how fast or slow the greens are. With Roll Maps, you will shoot lower scores and have an edge on your competition.
What variant of Roll Maps should I order?
We have versions of Roll Maps designed for any putting style.

If you like to die putts in the hole with little to no speed, then the 0 Inches Past Hole variant is for you.

If you are an aggressive putter that likes to run putts past the hole, then we recommend the 1.5 Feet Past Hole variant.

For optimal putt speed, we recommend either the 6 Inches Past Hole or 1 Foot Past Hole variants of Roll Maps.
OWN THE GREENS WITH THIS EXCLUSIVE OFFER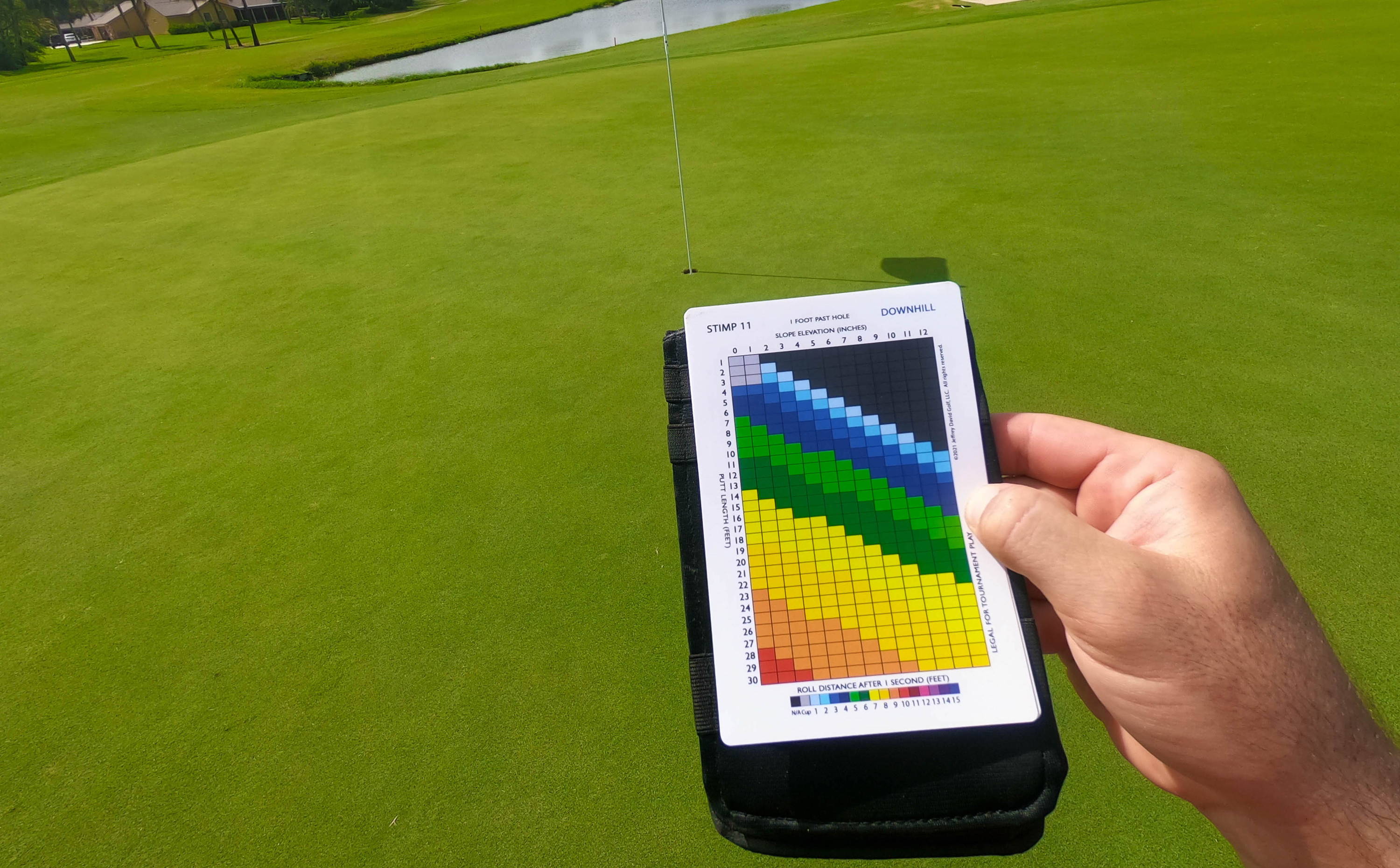 Your order of Roll Maps includes the following:
19 double-sided putt speed charts for each green speed between 6 and 15 on the Stimpmeter

1 instructional Quick Start Guide card

Protective plastic storage envelope

FREE 30-day access to ALL variants of Roll Maps and our NEW interactive putting stroke model in the Slopegraide iOS app
GOLFERS LIKE YOU ARE GETTING RESULTS WITH ROLL MAPS

"I played my best tournament round ever thanks to Roll Maps. 7-under with 29 putts."
Evan Boyer
2020 & 2021 Durham Amateur Champion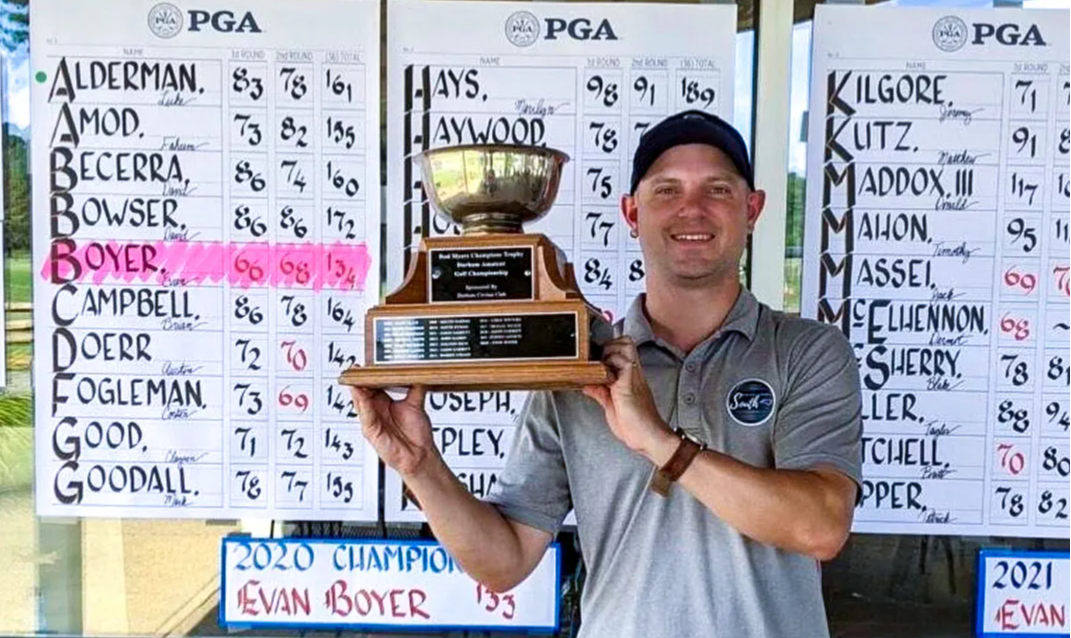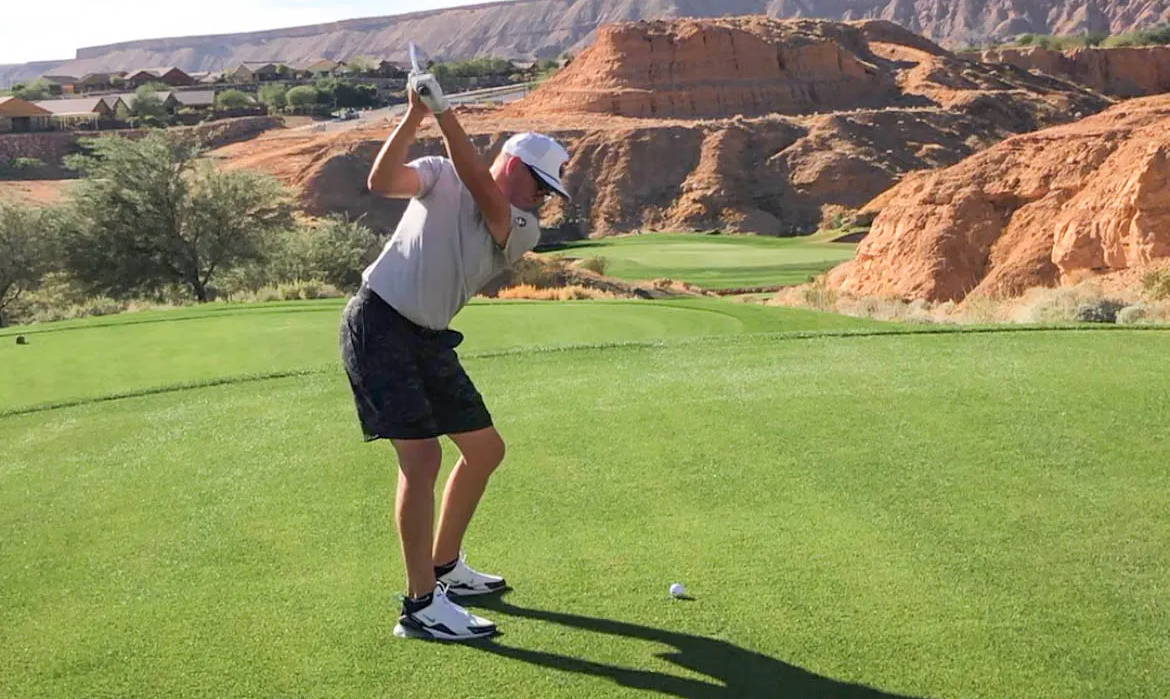 "I've been using Roll Maps for just over a month and I have dropped my putts per round by 4 strokes."

Jake Mally
Golf Professional
Colorado Golf Blog
"Using Roll Maps feels like I'm playing at my home course everywhere I go. My distance control on the greens is always dialed in!"
John Houchin
Collegiate Golfer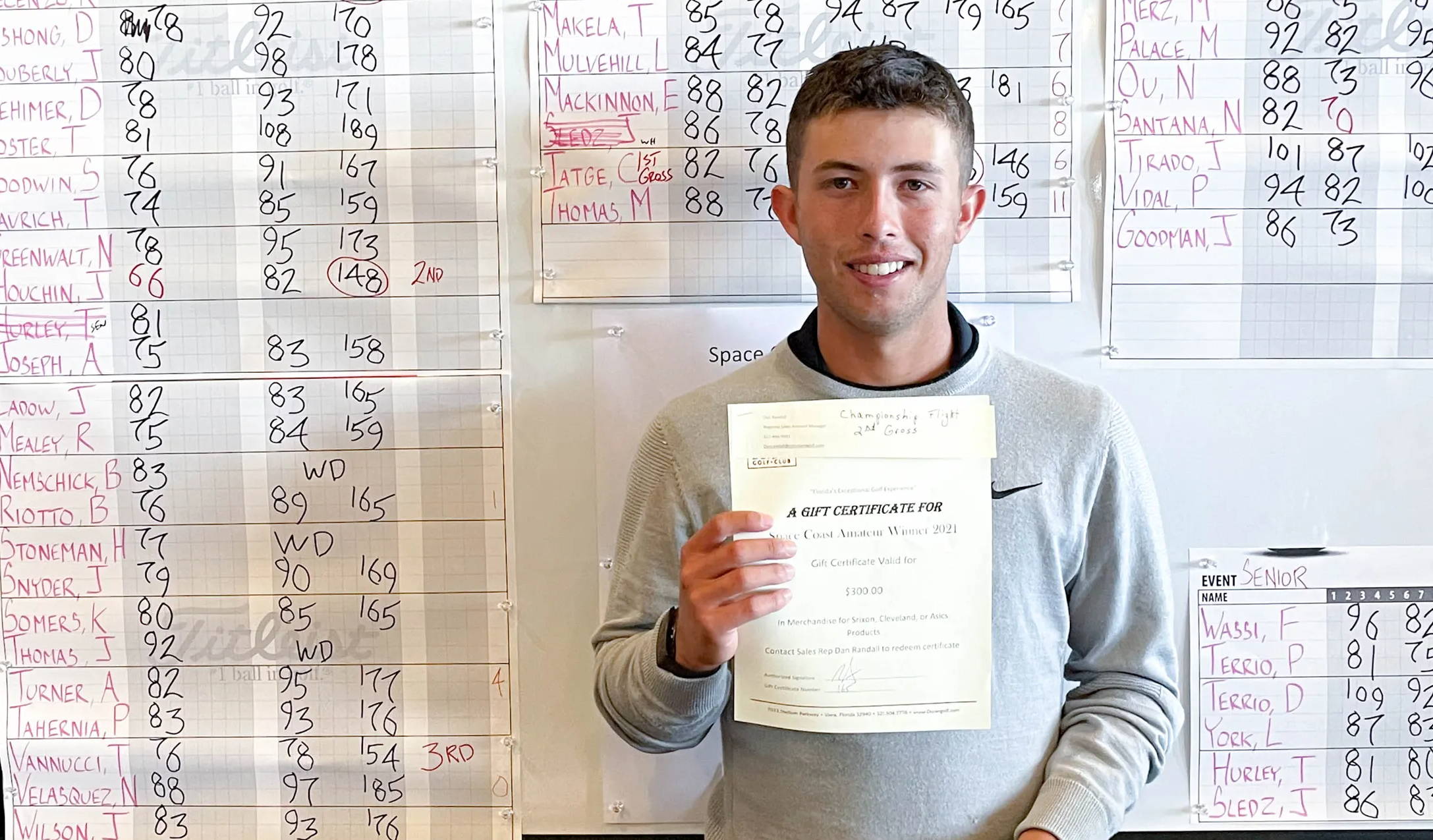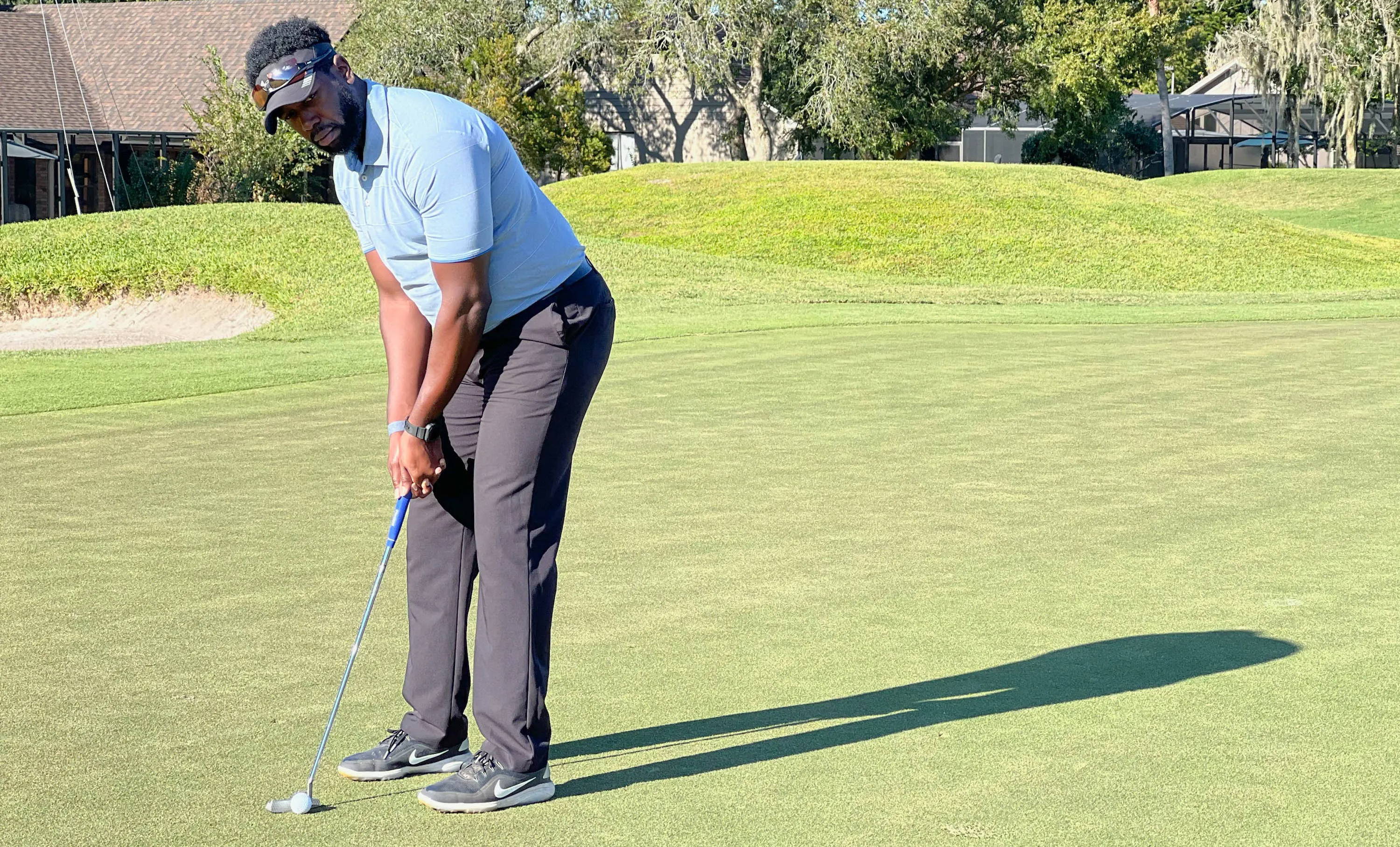 "Roll Maps had me looking like a superstar out there! My playing partners were so impressed with my putting."
Ken Williams
Low-Handicap Golfer
I tried Roll Maps yesterday and I didn't have a 3-putt on the card! I am loving Roll Maps more and more every time I use it and it has given me a great pre shot routine before I putt. I can't wait to use it again tomorrow, it's like your own heat map for the greens!
Jack H.
Mid-Handicap Golfer
PUTT LIKE THE PROS, FOR REAL!
Watch this short video and you'll see that...
Professional golfers have a pre-putt checklist they use to read every putt


Putt speed directly impacts where to aim putts



Speed is the most important skill in putting
It is virtually impossible to make a confident stroke if you don't feel that you have control over your distance.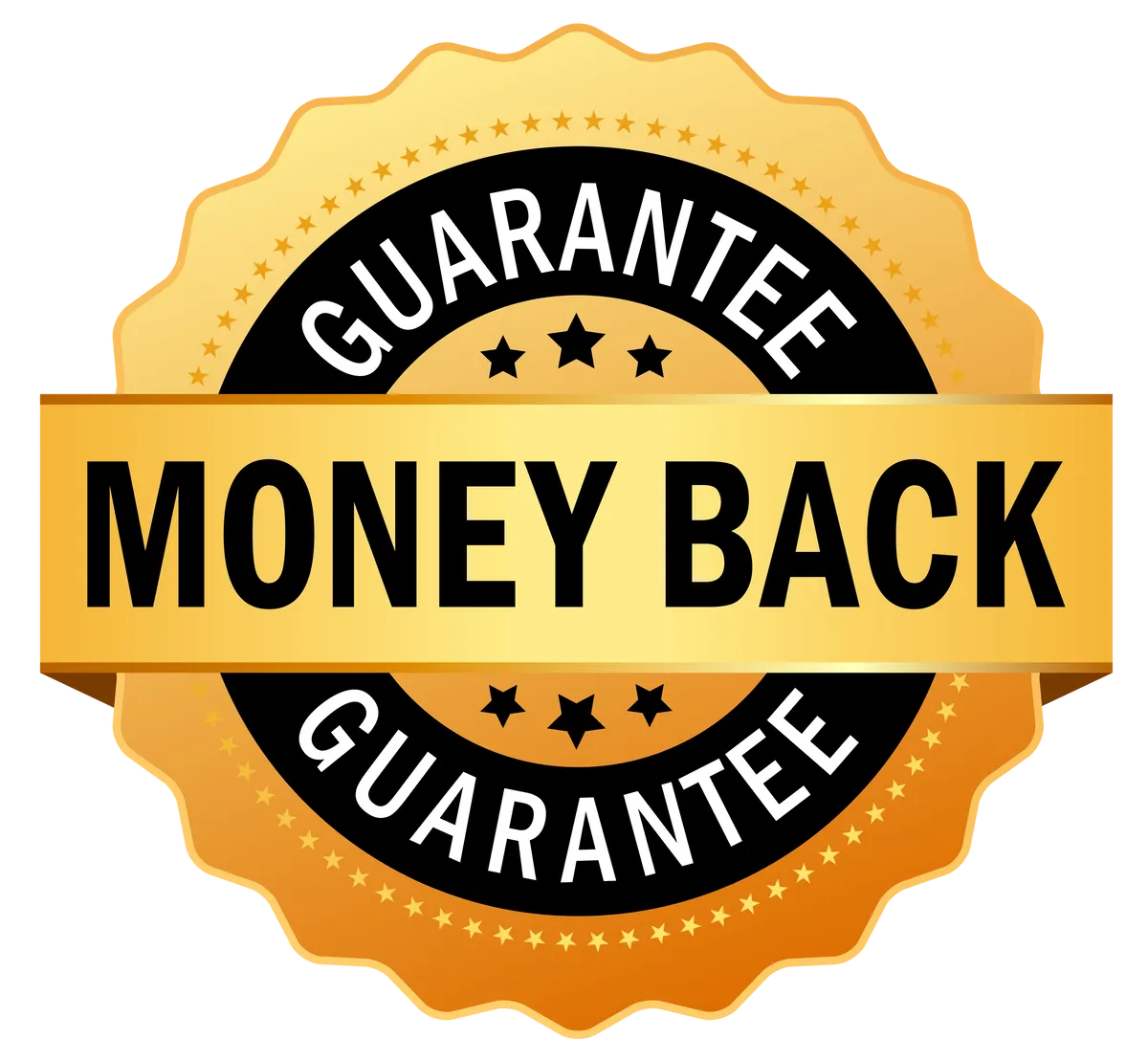 Our Roll Maps Playability Guarantee

We fully stand behind Roll Maps and all of our products.
Within 14 days after receiving your set of Roll Maps, you can return Roll Maps for any reason and receive a partial refund.  
All refund requests are subject to a 15% restocking fee.
We require that the Roll Maps are in great condition without scratches, marks, blemishes, or creases.
Competitive Amateur Golfer
Creator of Slopegraide and Roll Maps
As a competitive amateur, it is important to prepare for success on the golf course and have tools that will provide me a unique competitive advantage.
We created Roll Maps to help golfers find their competitive advantage on the greens, from tournaments to friendly games in your weekend foursome.

Our mission is to provide solutions and technologies to help golfers of all backgrounds create self-confidence, trust, and joy in their game.

We are a veteran owned small business based out of Melbourne, Florida.

Every set of Roll Maps is printed and assembled here in the United States of America.



As a pro freedom company, we believe that golf is meant to be enjoyed by all who play this great game. We do not discriminate anyone based on their sex, gender, race, religion, orientation, age, or vaccination status.
SUBSCRIBE TO OUR NEWSLETTER
Receive our latest releases, special offers, guides, and more.